Recently Sold Listings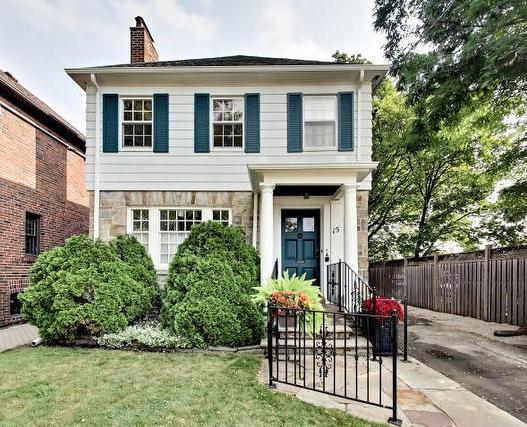 Willingdon Boulevard
The Kingsway
 Detached, 3-Bedroom, 3-Bath family home in The Kingsway. Sold for 124% of asking!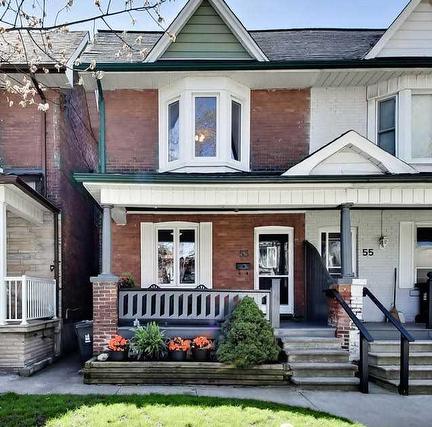 Vernon Street
Bloor West Village
Lovingly maintained Century home in Bloor West Village.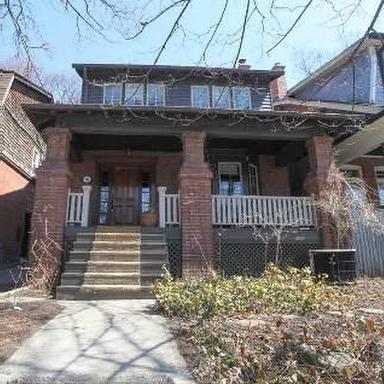 Clendenan Avenue
High Park
2 Storey, detached, mutual driveway.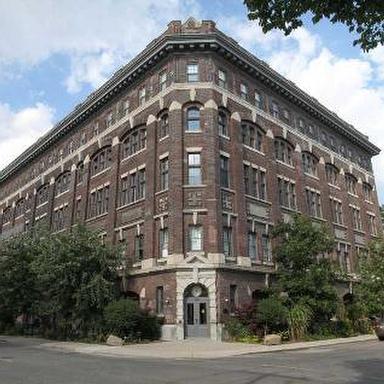 Dovercourt Road
Queen West / Trinity Bellwoods
Argyle Lofts, authentic hard loft.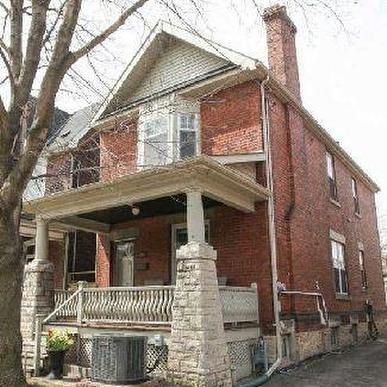 Gladstone Avenue
Dovercourt / Wallace / Emerson / Junction
Two storey, detached, mutual drive.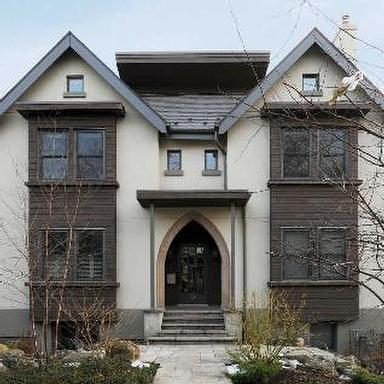 High Park Boulevard
Roncesvalles
Boutique condo building.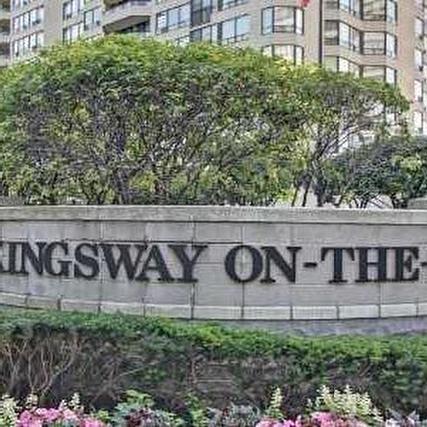 Aberfoyle Crescent
The Kingsway
Split, two-bedroom layout condo..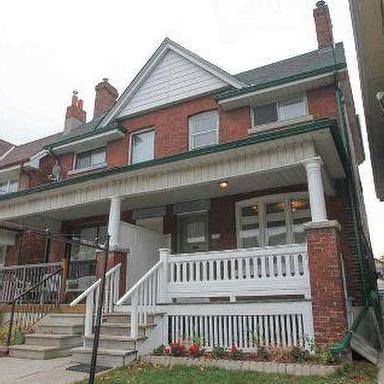 Symington Avenue
The Junction
2 Storey, semi-detached.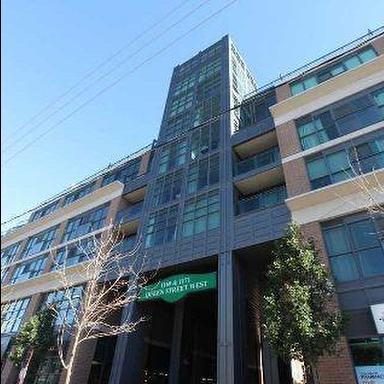 Queen Street West
Trintity Bellewoods
Split layout condo.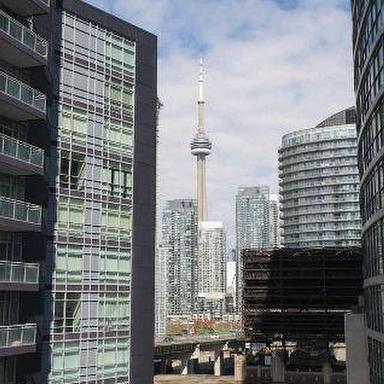 Fleet Street
Niagara/ Fort York
Trendy micro condo.